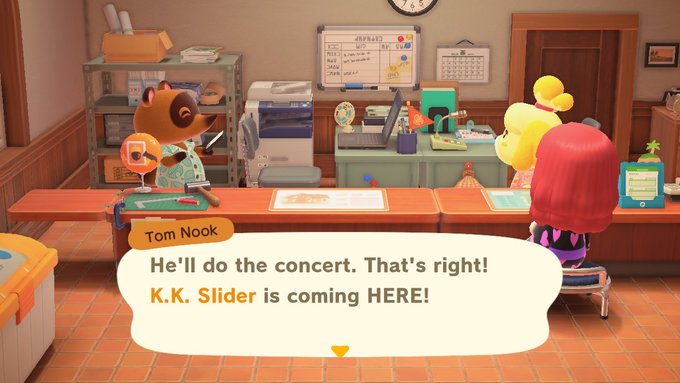 I have finally managed to get my full dream team together on Luna, my lil Animal Crossing island. I feel like it has taken me way longer than other people to get my AC island sorted, in part because I started later and in part because I am well lazy. I am still paving the damn place and I owe Tom Nook a lot of money still (a situation which is not wildly dissimilar from my actual life, in which I need to sort out my yard and pay off my mortgage). Despite this, I have managed to get ten amazing islanders, and I love them all.
Some people are Team Dom, Team Marshall or Team Raymond, but I do not care for these popular cuties. Instead, please find my ranked list of my islanders, and know that I love them all- just not equally, otherwise it wouldn't be ranked.
10. Olaf
I can't explain what I like about Olaf. He dresses a bit like a bullfighter, and he is fairly strange to look at. He is haughty and really stands out as different from the general vibe of the island. His hairstyle is great, though. He looks hilarious in glasses, too.
9. Norma
She frequently gives me gifts and has a real 'drunk aunt at the party' vibe I'm all about. A bit weird, but always nice.
8. Gonzo
This old man is constantly complaining about being old and looks amazing in a variety of hats. I like to imagine he brings some much-needed maturity to the island. I think Mint has a bit of a crush on him, too, so he's clearly the George Clooney of Luna.
7. Al
Al is, without a doubt, the islander I have who is most hated by other players. I have seen him on several lists of the worst characters, and I think that, although he is strange looking and has strange banter, he is indeed sort of charming.
6. Pietro
This lad. What is his whole thing? Why does he dress like this? I love him.
5. Ketchup
This absolute babe looks inexplicably like an adorable tomato. Absolute cutie. That fringe would look dreadful on anyone else and you know it.
4. Molly
Absolute queen- she is adorable and loves to read. We stan a literate cutie. Her whole vibe is very cottagecore and I am here for it.
3. Mint
Not going to lie, I think Mint is a bit of a Karen. She has started calling me 'hun' which only cements my theory. That said, she is always very pleasant to me (although I imagine she often goes to complain to Tom Nook) and frequently wears the clothes I give her.
2. Muffy
This goth sheep is absolute goals. Her whole look is iconic and she is a friendly queen. I don't know if I want to be her friend or if I just want to be her.
Peanut
The ultimate. The pinnacle. The angel. Peanut is always delighted, always delightful and exceedingly cute. I love her so much. I want her zest for life injected into my veins.